Happy Wednesday!
I had a doctor appointment today. To check why I had a located pain in my back. Turns out I have an infection in my right kidney. Now I'm on antibiotics. I'll be fine. Anyway, Alice in wonderland is one of my favorite stories, and I love anything that references it. Like my bunny wallet. I've been looking around etsy a lot lately and one of the stores I found is called CraftedVan and they sell a lot of cute little bookmarks. Like these ones: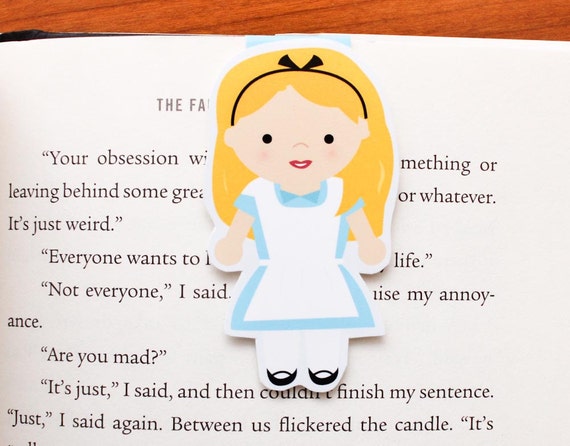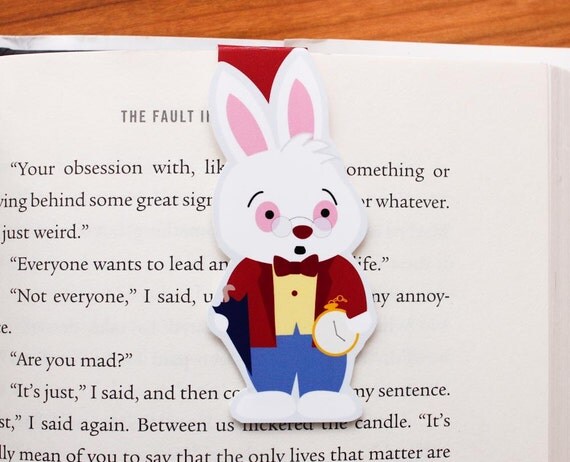 There's also a set of mini bookmarks that includes the madhatter!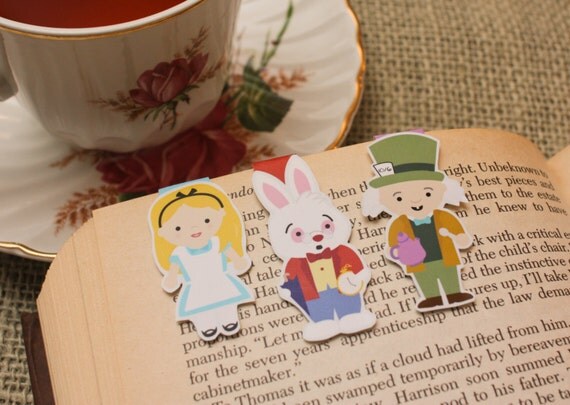 The store owner hand makes all of these. Crazy huh? They are adorable and look so well made! So if you can get your hands on them or any oh her other designs go ahead, I think she doesn't ship yo where I live. 😦
xoxo
Lanny
Ps. After posting these I realized she does ship internationally! how amazing is that!?